Chelsea vs Wolves match preview
A draw isn't enough for Wolves for their quest for sixth place. Victory for Wolves will guarantee them the highest finish since 1979-80
25/07/2020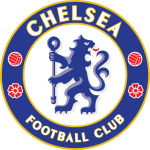 Chelsea host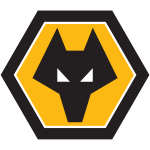 Wolverhampton Wanderers on a Sunday which sees simultaneous kick-offs all over the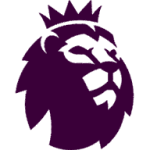 Premier League. So much is at stake with Wolves needing all three points to confirm their sixth-place finish. For Chelsea, a draw will be enough to guarantee a top-four place. Undoubtedly,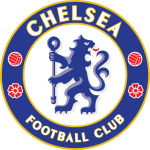 Chelsea vs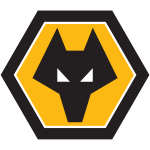 Wolverhampton Wanderers (26/07/2020) is the type of game a neutral cannot wait to see.
Chelsea defensively are looking an absolute shambles. They played well against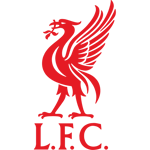 Liverpool, but if you defend like this, you can't win games. The Blues look incredibly vulnerable to counter-attacks, which is Wolves' prime asset. Chelsea look powerless when they come up against some pace. Jorginho cannot stop a single attack, and that's where they are missing

N. Kanté as the destroyer. In a straight shoot out, Chelsea have the potential to outscore Wolves. However, Wolves defensively are one of the strongest sides in the League.
Wolves are looking the better side on current form with gaining seven points from the last three games.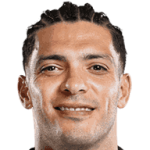 R. Jiménez Rodríguez's 17 Premier League goals worth Wolves 19 points this season, which more than any other player in the League. They look extremely dangerous in attacking transitions, utilizing the devastating pace of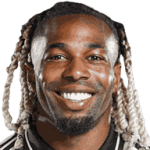 A. Traoré Diarra.
Diogo Jota's creativity has also been brilliant for the team. Meanwhile, the pairing of

R. Da Silva Neves and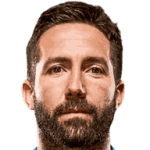 J. Iria Santos Moutinho keeps getting better and better. In games like these, form goes out of the window.
What do the results say
Although, Chelsea have lost 2 of their last three league games. Meanwhile, Wolves are unbeaten in the previous 3 matches. It goes to show their seasons as Chelsea have been very inconsistent, and wolves have been quite the opposite.
Chelsea are unbeaten in all five Premier League home games against Wolves. A win might be too much for Chelsea, but they should have enough to grind out a draw. A draw isn't enough for Wolves for their quest for sixth place. Victory for Wolves will guarantee them the highest finish since 1979-80. A great game on a great Sunday with so much stake.