Done Deal! Why should Liverpool fans be excited about the singing of Diogo Jota?
Reports suggest that a transfer fee has been agreed between the clubs, but is this the right decision from Liverpool?
19/09/2020
What does the news say?
According to Sky Sports,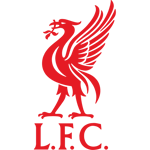 Liverpool have agreed a £45m deal for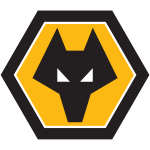 Wolverhampton Wanderers forward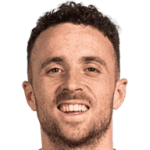 D. Teixeira da Silva. The Portuguese set to head to Merseyside on Saturday to undergo a medical before completing the move.
Just a few hours ago, Liverpool completed the signing of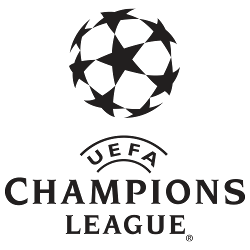 Champions League winner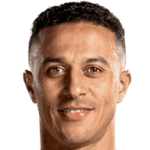 T. Alcântara do Nascimento. The Spaniard joined from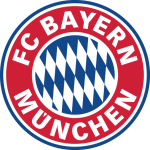 Bayern München in a deal worth up to £25m.
Sky Sports also reported that Liverpool youngster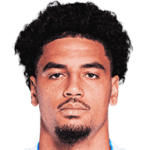 K. Hoever will move in the opposite direction. The 18-year-old will move in a deal worth £10m, plus add-ons.
What will Diogo Jota add to this exceptional team?
The 23-year-old has been an immense part of N. Simões Espírito Santo's exciting Wolves side. In their promotion season, Diogo Jota was the club's highest goal-scorer. He is a versatile player with great footballing qualities. Jota can play as the sole striker, a no.10, and also on either wing. His understanding of the game makes me comfortable in any position where he operates. Jota has a great work rate as well, which is crucial to play in a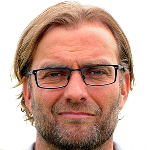 J. Klopp side.
Last season, Jota didn't have his best season in numbers. However, his contributions were significant. He scored 7 goals and recorded 1 assist in 34 league appearances. However, it was the season before the last when he caught the eye. In 2018/19, Jota scored 9 goals and provided 5 assists in 33 Premier League appearances.
Liverpool have arguably the best front three in the World. However, its the backup to those where the fans get worried.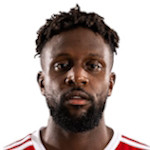 D. Okoth Origi has scored some critical goals when needed, but last season his consistency level dropped.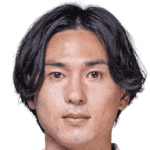 T. Minamino is a work in progress and can't be trusted at important moments. If one of the front three gets injured, it can significantly impact their title ambitions.
This is the reason they need a versatile attacking player with substantial Premier League experience. They were linked with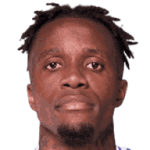 W. Zaha, but his price tag made it difficult. Liverpool were close to bringing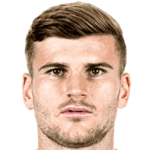 T. Werner, but he chose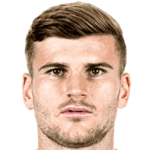 T. Werner given a guaranteed start.
Diogo Jota would provide excellent back up to the exceptional front three of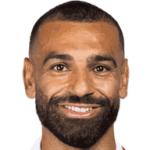 M. Salah Ghaly,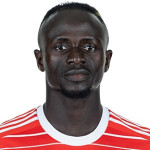 S. Mané, and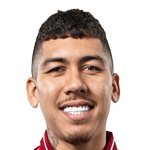 R. Barbosa de Oliveira. He is a player Jurgen Klopp would trust in pressure situations. Also, his high versatility would be helpful for the team.