Everton vs Manchster United 01 March - where to seek value bet
Our mathematical prediction says 2.21 (44%) on Everton winning. This compared to bookmakers offering 2.5 (40%) gives us 13.1% value
23/02/2020
Fixture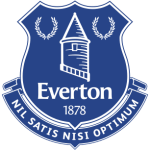 Everton vs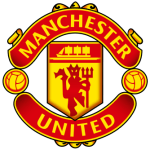 Manchester United (01/03/2020) is a very tough one to seek the value. We see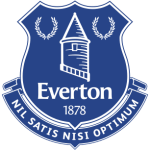 Everton as a tough opponent even for the strong teams with a high scoring potential with an average 2.5 scored goals per game in the last 4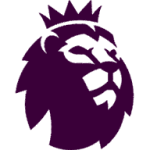 Premier League games.
On the other hand, after the possible Manchester City punishment we see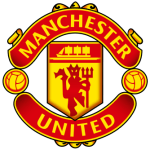 Manchester United back in the fight for the European cup leagues. With the last great results when beating Watford 3:0 and winning over Chelsea 2:0 in London we might speculate about the increased form of Red Devils.
The first value I was seeking was in the "both teams to score market". With Rowdie's mathematical football predictions as high as 45.33% (decimal odds 2.21) we see a disappointment, since bookies offer odds only 1.8 (55% chance).
The bookmakers payout around 94%, we see the math is here completely different and to be honest 1.8 seems to me more valid.
Let us look at the 3 way result (1X2). From my guts feeling, the draw seems to be the result with the highest chance, but bookies expected that giving odds only 3.2 (31%) - compared to our 3.66 (27%) prediction. A value is to be found in the Home win. Our mathematical prediction says 2.21 (44%). This bookmakers compared - offering 2.5 (40%) gives us 13.1% value.
Will you go for this value?