Every Premier League Club's Flop of the Season 2019/2020
The list of the worst player performances in the Premier League of the season 2019/20
03/08/2020
Arsenal - Nicholas Pepe 
Some say, five goals and six assists in his first season in the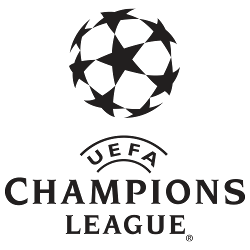 Champions League is not too bad and is a little foundation to build on. Overall it hasn't been the season many would have predicted. A staggering 72 million euros paid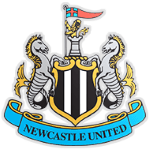 Newcastle United for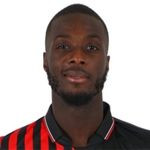 N. Pépé, and the expectations were high, considering the season he had before. On the whole, He should perform much better next season. 
Aston Villa - Danny Drinkwater 
The title winner was expected to steady the ship at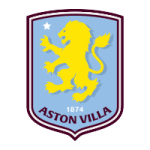 Aston Villa after his loan move from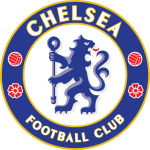 Chelsea. The experience of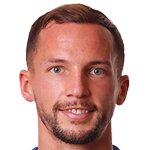 D. Drinkwater was the reason he was brought to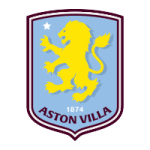 Aston Villa. The veteran had an absolute howler on his debut, after which he never really came back. 
Bournemouth - Ryan Fraser
After having a great season,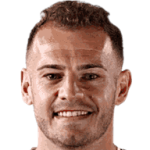 R. Fraser was expected to continue his form for his relegation-threatened side. However, a return of one goal and four assists for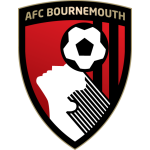 AFC Bournemouth was extremely disappointing. His unexpected decline did not help the Cherries as they ended up in the bottom three. Fraser's contract was up, and he left the club. 
Brighton - Alireza Jahanbakhsh
25147 plaer - the winger known for his pace and directness was expected to be a key player in this new-looking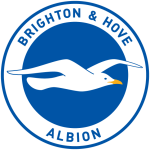 Brighton & Hove Albion side. In contrast, the Iranian failed to make an influence. 
Burnley - Robbie Brady 
The talented winger with excellent set-piece quality had another poor season. It can be argued that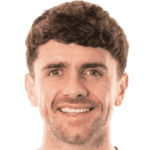 R. Brady did not get enough game time to show his talent. However, his poor performances in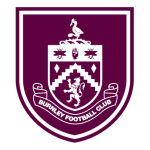 Burnley were quite clear. One goal and two assists in 17 appearances is a disappointing return. 
Chelsea - Kepa Arrizabalaga 
The Spaniard was lacking in confidence all season. Too easy to beat,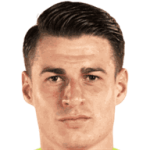 K. Arrizabalaga Revuelta had the worst save percentage in the League. He looks unfavorable under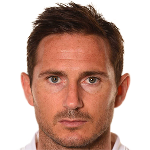 F. Lampard, and his departure seems inevitable. 
Crystal Palace - Max Meyer
His move from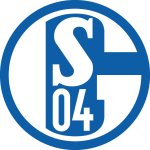 Schalke 04 raised a few eyebrows when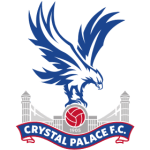 Crystal Palace confirmed his move. Accordingly, the excitement surrounding the German was sky-high.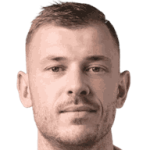 M. Meyer failed to register a single goal or assist in 17 appearances. 
Everton - Moise Kean 
The biggest surprise came when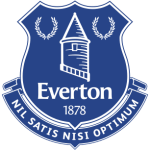 Everton confirmed the signing of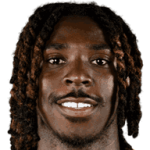 M. Kean from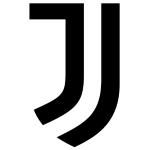 Juventus. The young Italian had a pathetic season. A big-money move did not produce as per the expectations as a total of two goals were scored all season. 
Leicester City - Ryan Bennet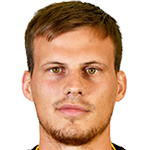 R. Bennett made a loan move to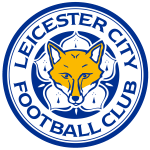 Leicester City. There were bright things to come as per many pundits. However, his performances always lacked confidence, and he never looked comfortable in a different system. 
Liverpool - Xherden Shaqiri
Title winners don't necessarily have a player who had a deficient season. Still,

X. Shaqiriwas not expected to have the type of season he had with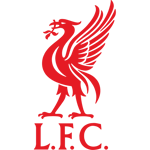 Liverpool. The player from

Switzerland only started three games and scored one goal. 
Manchester City - Joao Cancelo 
The arrival of

J. Cavaco Cancelo was reportedly worrying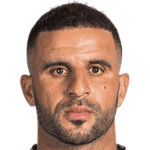 K. Walker for his place in the first team. However, he never had a game in which he caught some eyes. In fact, the colossal fee which was paid by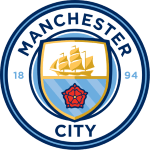 Manchester City ended up for nothing. 
Manchester United - David De Gea 
Just a couple of seasons ago,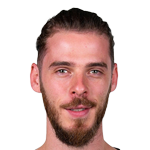 D. de Gea Quintana was one of the best Goalkeepers in the world. His decline has surprised everyone.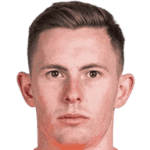 D. Henderson's exceptional performances might be worrying the Spaniard over his spot in the team. 
Newcastle - Joelinton 
Probably the biggest Premier League flop of the season,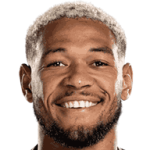 J. Apolinário de Lira arrived at Tyneside for a significant fee. With that comes massive pressure, and by scoring two goals all season, the Brazilian did not justify his price tag.
Norwich - Josip Drmic 
In a relegated team, it's tough to find the worst performer. However,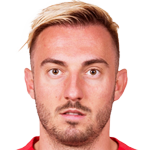 J. Drmic had high expectations around him after moving from

Germany. One goal with no assists is a horrendous return.
Sheffield United - Callum Robinson 
The youngster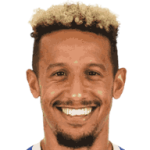 C. Robinson scored just two goals in 19 appearances for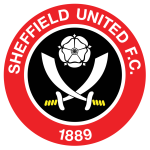 Sheffield United. He was sent on loan to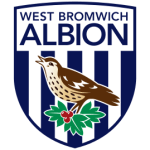 West Bromwich Albion, where he finished the season quite well. 
Southampton - Che Adams 
The money paid for

C. Adams was not low. His strength, pace are his assets, but goals are what a striker is bought for. He finished the season well, but over a season, four goals for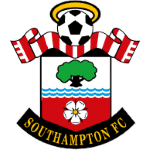 Southampton is a dreadful return. 
Tottenham - Tanguy Ndombele 
The amount paid to
Olympique Lyonnais was ridiculously high, and so were the expectations of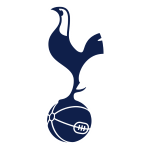 Tottenham Hotspur surrounding the talented midfielder. A dreadful campaign in which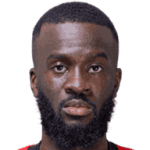 T. NDombèlé Alvaro also had a reported fall out with the manager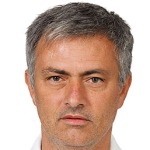 J. dos Santos Mourinho. His departure seems inevitable. 
Watford - Andre Gray
Many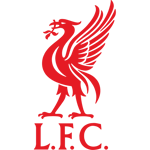 Liverpool players could fight well for this title, but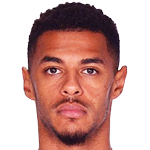 A. Gray's performances were absolutely disgraceful. Two goals in 23 appearances, and apart from this, his inability to influence football matches was horrible. 
West Ham - Roberto 
There are a few players who can be taken for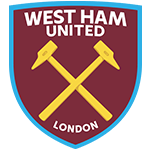 West Ham United into consideration, but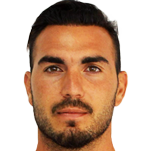 R. Jiménez Gago, in his spell, was hopeless. He conceded 17 goals in eight matches. Later, he was dropped and moved on to a Spanish Club.
Wolves - Patrick Cutrone
When this move was confirmed,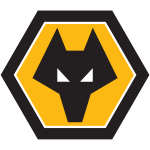 Wolverhampton Wanderers fans were optimistic about this player. However, the Italian had a shocker by scoring just twice.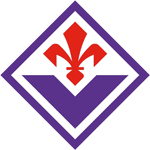 Fiorentina signed him on loan, and it is expected that Wolves will sell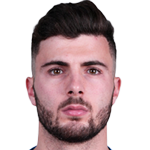 P. Cutrone permanently this summer.