Nathan Ake is great but do Manchester City need more top-quality defenders?
The question now is, Is Nathan Ake enough to solve the issues at the back for Manchester City?
31/07/2020
Just over 24 hours ago, it was reported that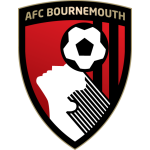 AFC Bournemouth have accepted a bid for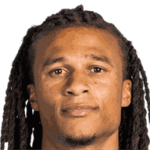 N. Aké.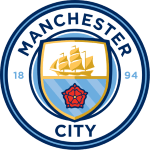 Manchester City bid nearly € 45m for the defender from

Netherlands. It was very clear that Manchester City have to buy high-quality defenders to challenge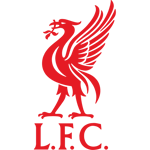 Liverpool next season.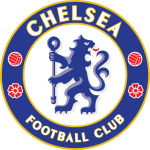 Chelsea were closely following Ake as well, but it looks like Manchester City have overtaken the Blues. Several other big clubs are also interested, but his move to the Etihad now seems inevitable.
The question now is, Is Nathan Ake enough to solve the issues at the back for Manchester City? Nathan Ake is a young Dutch international with a decent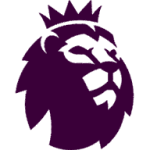 Premier League experience  as well. He is the type of defender that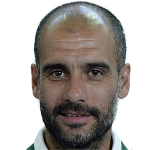 J. Guardiola i Sala loves to have in his backline. He is very calm and collected in pressure situations. His ability to dribble with the ball is impressive. However, his glaring passing range is probably the most attractive asset to Pep.
The position is no more vacant
Manchester City already have a world-class left-footed center half in

A. Laporte. The player from 17 coutry is known for his extraordinary qualities on the ball. Laporte himself is a top center half with a good left foot, and that's where the debate about Nathan Ake begins.
The criticism is that when they already had a great left-footed center half, why didn't they invest in a right-footed defender who could partner Laporte at the back? Even though it's possible to play two left-footed center halves at the same time but its slightly unusual given the lack of balance that can create.
The major reason behind this decision is probably the fitness issues of Aymeric Laporte. Laporte's injury problems might continue next season, and they should have a formidable back in his place. Nathan Ake is probably the best in that case, given his left foot and overall abilities.
Manchester City still need at least one more high-quality center half with a ball playing right foot. They need to find someone who can partner Laporte or Ake in the defense. Manchester City are constantly following players like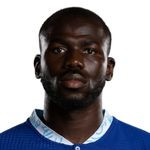 K. Koulibaly and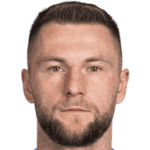 M. Škriniar. They are probably the players who might be the last of a piece of this defensively shambolic puzzle at Manchester City.