Premier League TOTY 2019-20
Team of the year 2019/20 is here. Some positions were clear, some were tight
29/07/2020
Gk - Nick Pope (Burnley)
One man who has saved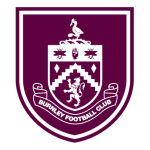 Burnley several times this season is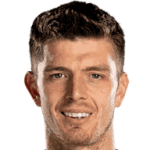 N. Pope. Stats wise he has been phenomenal as he recorded 15 clean sheets and just lost to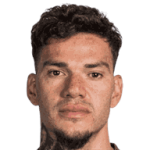 E. Santana de Moraes for the Golden Glove on the last day of the season. He also recorded an excellent 70% save percentage. The most impressive stat is his xG against the start of the season, 47.82, and he conceded 47 goals (-0.82).
RB - Trent Alexander Arnold (Liverpool)
There wasn't much competition for this place given the exceptional season that 1917 playe had with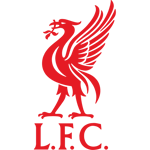 Liverpool . By providing 13 assists, the youngster finished second to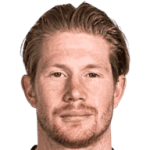 K. De Bruyne in the assist rankings. He also showcased his passing prowess by recording a 77% accuracy, and his trademark diagonals caught everyone's eye this season. Five successful long balls per game is another stat proving how good he has been for Liverpool.
CB - Caglar Soyuncu (Leicester City)
One of the biggest reasons behind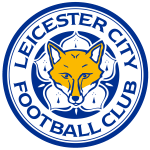 Leicester City's fantastic season was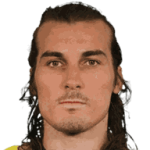 C. Söyüncü. The departure of Maguire left huge uncertainty until the Turkish lad stepped in and did an excellent job. He over-performed in many pundits' opinions. Record an accuracy of 90% in his passing. Meanwhile, he also won two-third of his tackles.
CB - Virgil Van Dijk (Liverpool)
Arguably the best defender in the division and the player who took Liverpool to the next level as soon as he came through the door.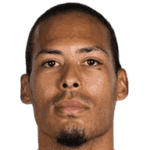 V. van Dijk has more amount of clean sheets than any other defender in the league. His five goals have also been a great asset as his aerial dominance keeps getting better. 
LB - Andrew Robertson (Liverpool)
Again, a position with very little to think about. Leicester City's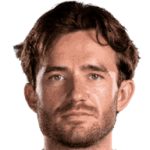 B. Chilwell excelled this season. Still, no one has been as consistently good as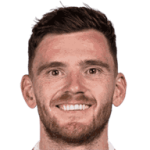 A. Robertson has been for Liverpool. He recorded an excellent 12 assists along with scoring a critical late goal at Villa Park.
CM - Jordan Henderson (Liverpool) 
FWA player of the season, an outstanding leader. A character who never lets his team switch off.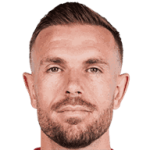 J. Henderson provided five assists this season, along with scoring four. The skipper enjoyed his best season as lifted his club's long-awaited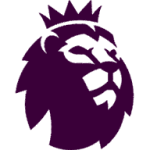 Premier League title.
CM - Kevin De Bruyne ( Manchester City)
Probably the player of the season, there won't be any debate about his place in this side. His performances were magnificent as he scored 13 goals for an inconsistent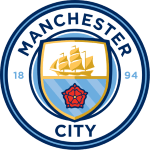 Manchester City team. He also provided a record-equalling 20 assists. The Belgian created 136 chances with 104 of from open play. 
CM - Jack Grealish (Aston Villa)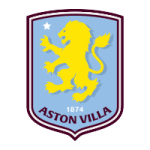 Aston Villa's survival has to be credited to their very own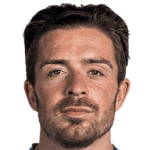 J. Grealish. He scored another crucial goal against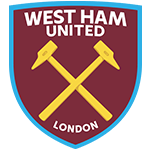 West Ham United on the final day, which confirmed Villa's status in the top flight. The skipper was also the most fouled player this season. He recorded an accuracy of 85%. The midfielder also scored eight goals and provided six assists. His guile, creativity, was a massive part behind Villa's survival. 
RW - Mohamed Salah (Liverpool)
The Egyptian King didn't enjoy his best of goal-scoring seasons, but his contributions to his superb side were massive.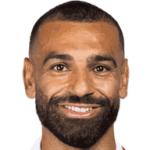 M. Salah Ghaly scored 19 goals and provided ten assists in 34 league appearances. His work rate is one of his best assets, which undoubtedly helped a high-intensity Liverpool side. 
LW - Sadio Mane (Liverpool) 
The Senegalese international scored 18 goals and provided nine assists in a season where the timing of his goals have caught the eye.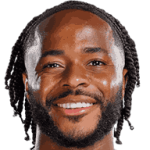 R. Sterling was very close to get his place. But, with the consistency and importance of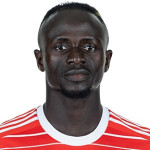 S. Mané in the title running, it had to him ahead of the Manchester City winger. 
ST - Jamie Vardy (Leicester City)
Golden boot winner and a considerable part of Leicester City's season. Twenty-three goals and five assists are not bad for a 33-year-old striker who also crossed the 100 goal milestone.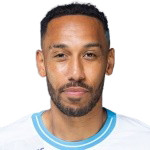 P. Aubameyang from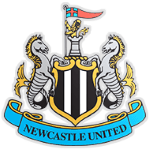 Newcastle United came very close, as did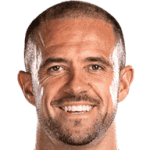 D. Ings from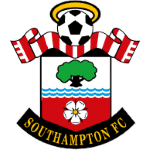 Southampton. But, the performances that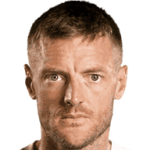 J. Vardy produced throughout this season have got him the edge.