Should Everton sign Ryan Fraser?
It's unlikely now that Arsenal will come in for Fraser, but there are some big Premier League clubs interested
20/07/2020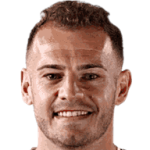 R. Fraser had an extremely disappointing season with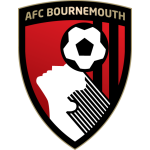 AFC Bournemouth with one goal and four assists in 28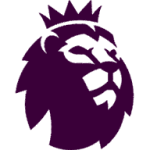 Premier League appearances. He had an excellent season last year, recording seven goals and 14 assists in 38 league appearances. Fraser was involved in a ridiculous amount of transfer rumours and was a legitimate target for bigger clubs. He admitted during this season that his head wasn't in the right place after all those speculations. It was clear that he was massively disappointed as he failed to make that big move away from the Vitality.
What's next? With his contract expired with Bournemouth, major European clubs are interested to sign him. He was so close to signing with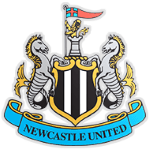 Newcastle United last season who later decided to sign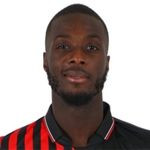 N. Pépé. It's unlikely now that Arsenal will come in for him, but there are some big Premier League clubs interested. Out of those clubs, it is understood that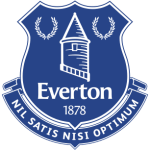 Everton are contacting him over a potential move to the Goodison.
The squad of Everton
Now the question is, do Everton really need Ryan Fraser? Everton have some really good players like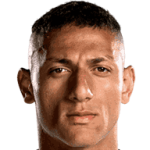 R. de Andrade,
D. Calvert-Lewin,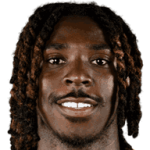 M. Kean who are capable of scoring goals. Everton have also got creative midfielders like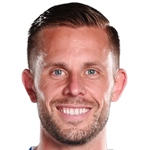 G. Sigurðsson,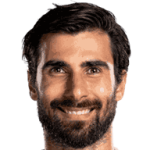 A. Tavares Gomes,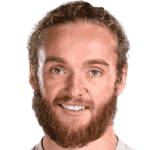 T. Davies, etc. They lack a typical pacy wide player who can run at people and has the composure in the final third to create. They have got Richarlison in this mould, but it looks like he is better playing as a striker with Calvert-Lewin. Ryan Fraser is probably the exact player Everton need from an attacking perspective.
Can Fraser afford to hesitate? The hesitation is understandable given how poor he performed this season, but his qualities are there to be seen. At Everton, he will have better quality around him and also in the final third. The chances he will create are likely to be taken considering Richarlison and Calvert-Lewin's goal scoring ratio.
So overall, everything looks positive if this transfer happens. Ryan Fraser will get the big move that he wants. On the other hand, Everton will get something they lack and need to improve on as they look for a rebuild under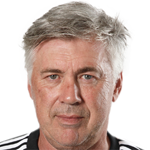 C. Ancelotti the next season.