Skriniar too expensive? Which are the possible alternatives for Spurs?
Spurs are reportedly keen to add a top-quality defender, but the Slovakian is seemingly too expensive, and Jose has been looking at other defenders in the market.
02/10/2020
What's in the news?
According to Sky Sports,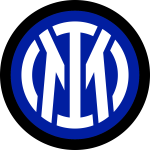 Inter want around £54.9m for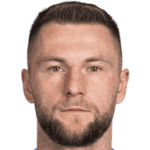 M. Škriniar, but one source has told Sky Sports that Spurs value Skriniar at half of the club's asking price.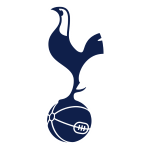 Tottenham Hotspur's financial situation does not look healthy, and they have to offload players to raise funds for potential signings.
In that case, Spurs are ready to offload right-back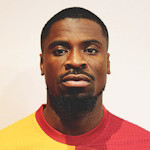 S. Aurier with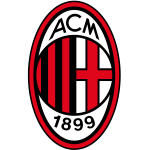 Milan showing interest. However, after negotiations, the deal didn't go through with Milan, not prepared to pay Aurier's asking price.
According to Goal, Tottenham also enquired for

M. Demiral, but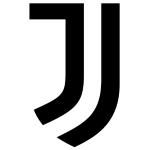 Juventus knocked out any potential deal. With the Turk being considered a key figure in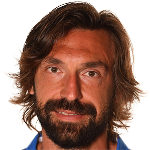 A. Pirlo's plans, Juventus have no intention of letting him leave.
Are there any economic alternatives for Spurs?
With the increasing unlikeliness over a potential move for Skriniar and Demiral, Spurs will have to look at some other defenders good enough to play at that level under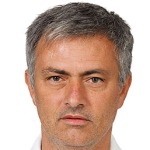 J. dos Santos Mourinho. The player should be comfortable on the ball and should have a good recovery pace, which Tottenham lack in their defenders.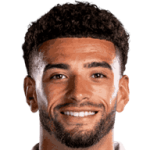 B. Godfrey is someone who is highly rated around the Country for his incredible defensive qualities. The 22-year-old has also impressed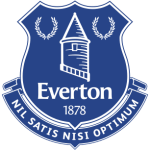 Everton boss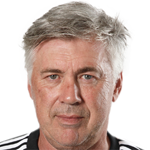 C. Ancelotti. The Italian spoke highly about Godfrey in his recent press conference. A move to the Goodison Park looks imminent; however, if Spurs can work out a late still, it could make a big difference for Jose Mourinho.
Ben Godfrey last season completed 64% of tackles in the Premier League. The youngster also recorded 139 clearances in the league. He also won 104 duals and registered 23 interceptions last season. As his defensive qualities are, the youngster is also effective on the ball. Godfrey completed 57.46 passes per 90 and recorded an accuracy of 88% for Norwich last season.
There are a few options in the market with Inter's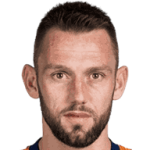 S. de Vrij being considered one of them.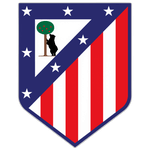 Atlético Madrid's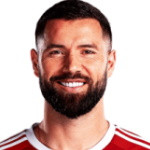 F. de Almeida Monteiro is also mentioned, but both of those names mentioned are defenders who are very good defending their box. Spurs already have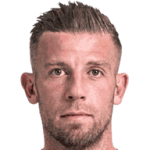 T. Alderweireld and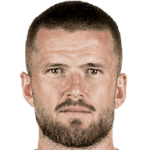 E. Dier in this genre and need a more athletic defender.
A move for Skriniar or Demiral would undoubtedly be awesome. However, it looks unlikely with the financial issues, and a move for Godfrey would make sense.