Three Strikers West Brom could Sign!
West Brom are in the market for a striker who has proved himself in the Premier League, but how many realistic options do they have?
29/09/2020
Troy Deeney
The man known as "Mr. Watford" could well be on his way back to the top flight. The 32-year-old has been Watford's talisman and leader for a very long time. However, with the club getting relegated last season, his move back to the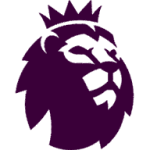 Premier League seemed inevitable. Earlier in an interview, he said that he considers himself good enough for the Premier League.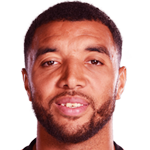 T. Deeney has proved himself a striker capable of playing in the top flight. Despite playing for an underwhelming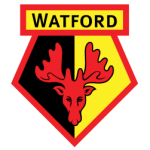 Watford side last season, he still managed to get into double figures in the League. The Watford star scored 10 goals in 27 Premier League appearances.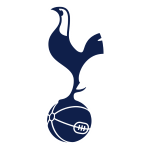 Tottenham Hotspur are monitoring his situation.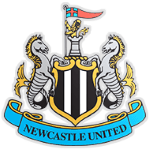 Newcastle United,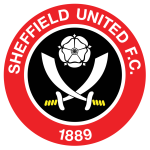 Sheffield United, and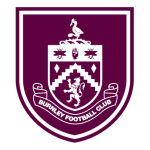 Burnley could be his possible destinations. According to the bookies, Deeney could also move the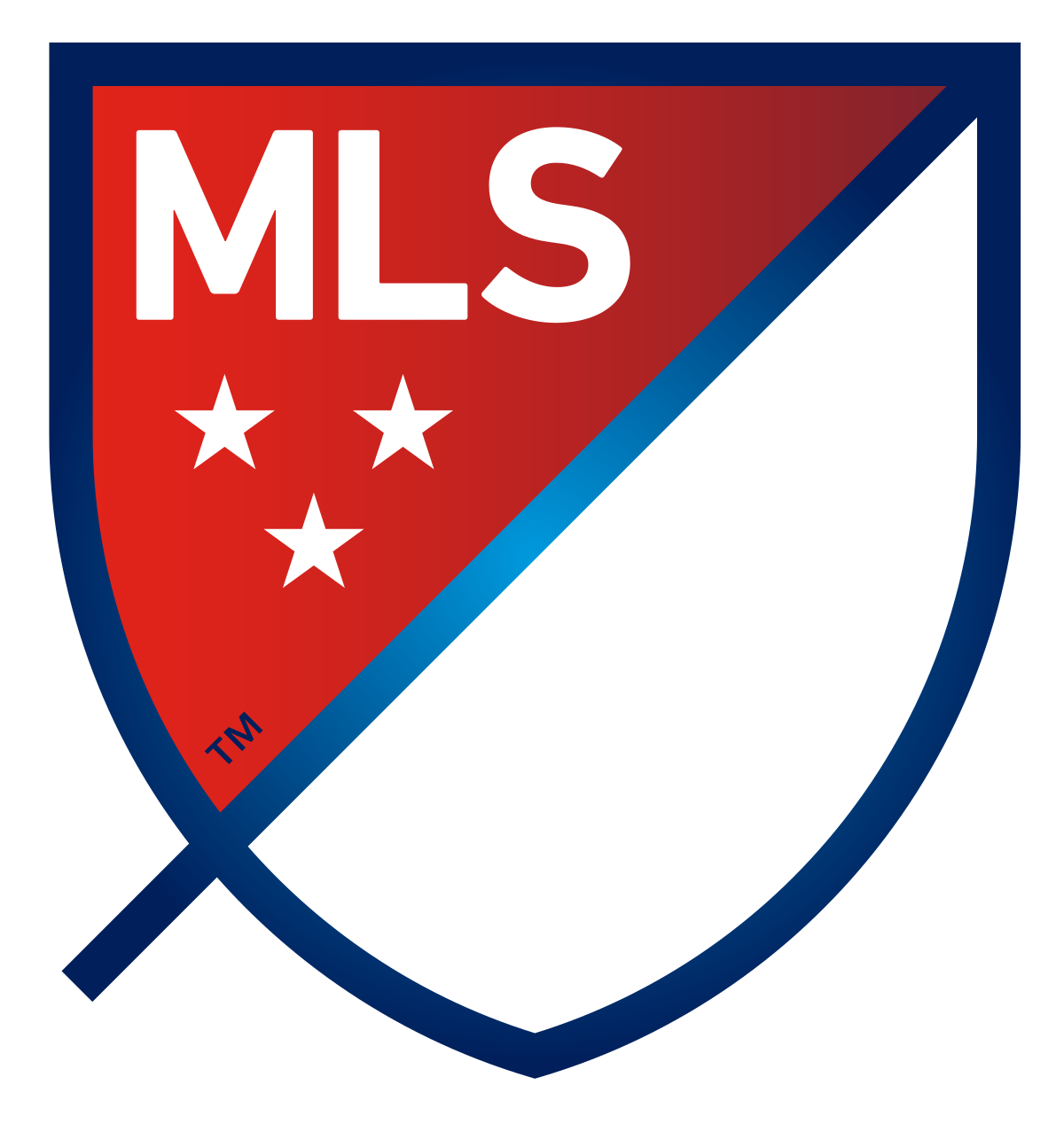 Major League Soccer with the odds standing at 25/1.
A player with tremendous experience and the ability to carry a team on his shoulders, Deeney would be an excellent short-term fit for S. Bilić's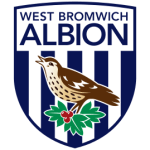 West Bromwich Albion.
Karlan Grant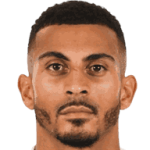 K. Ahearne-Grant plays for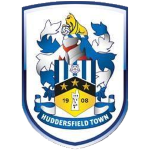 Huddersfield Town in the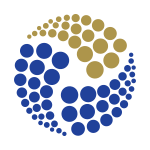 Championship. The 22-year-old signed for Huddersfield in January of 2019 and made an immediate impact. Despite playing for a side destined for relegation, he managed to get 4 goals to his name in 13 appearances.
During those 13 games in the top flight, Grant also showcased his pace and strength. He proved his versatility and adaptability to different systems. He can hold the ball and win aerial duals but can also run in behind to good effect. Last season in the Championship, Grant scored 19 goals and registered 4 assists in 43 appearances.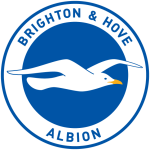 Brighton & Hove Albion are also looking interested in the striker but are not desperate for a forward. It would be a long-term approach but could prove fruitful for the Baggies.
Rhian Brewster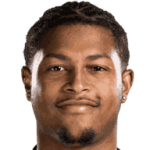 R. Brewster excelled in the second half of last season with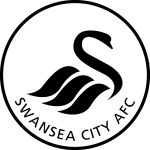 Swansea City. The youngster scored an excellent 10 goals in 20 league appearances under S. Cooper. Not the biggest in stature, the youngster's clever movement has been very effective throughout his career.
The 20-year-old is being heavily monitored by a few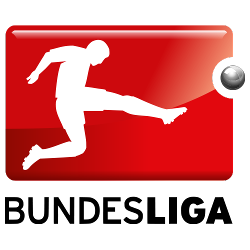 Bundesliga sides. A move to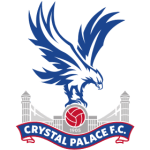 Crystal Palace seemed likely a few days ago, but that transfer is no longer gaining pace.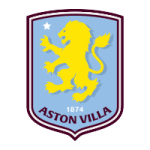 Aston Villa are also considering a move while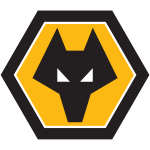 Wolverhampton Wanderers also keeping an eye.
Maybe he is a bit too young to be under this sought of pressure. However, with his talent, this move could see his career take a massive boost for the future.