Two Possible Alternatives for Manchester United if they Fail to Sign Sancho!
Sancho's reported fee seems to be unreachable for United so let's have a look at the possible options United have otherwise.
30/09/2020
According to Sky Sports,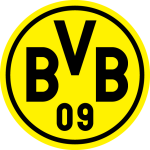 Borussia Dortmund have placed a 120 million Euros price tag on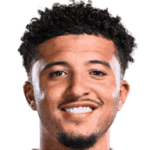 J. Sancho.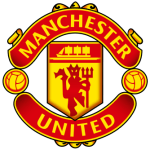 Manchester United 's current finances are making this deal unlikely. Sky Sports have also reported that United are considering an improved bid for the English youngster. 
However, the Red Devils have started to look at possible alternatives with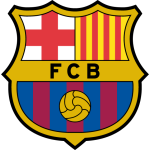 Barcelona's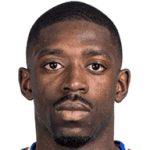 O. Dembélé being one of them.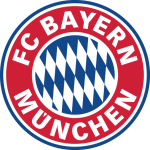 Bayern München 's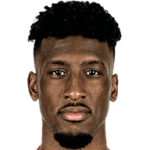 K. Coman is also very much in the mix as the Frenchman's game time will be reduced with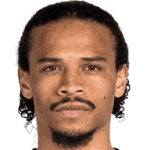 L. Sané's arrival.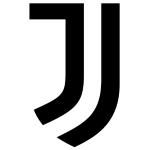 Juventus's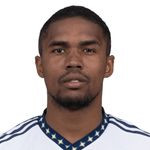 D. Costa de Souza is another option, but the Brazilian will be a short-term fix. Other names have been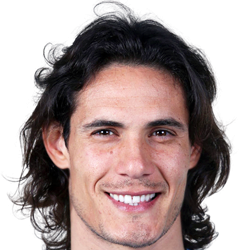 E. Cavani Gómez and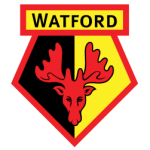 Watford's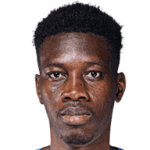 I. Sarr. Recently,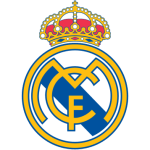 Real Madrid's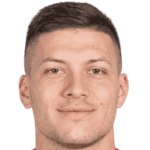 L. Jović has also been mentioned, but his position is a different one.
Ousmane Dembele
Dembele moved to Barcelona in 2017 following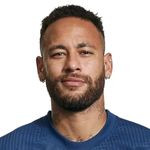 N. da Silva Santos Junior's departure to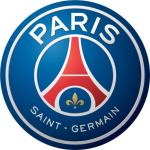 Paris Saint Germain. The 23-year-old came as a club-record transfer for a value of €105m. His arrival saw tremendous expectations and a lot of excitement. However, his time with the Catalan giants has so far been a nightmare. In those 3 seasons, the Frenchman has missed 75 games across all competitions through various injuries.
The 2018/19 season was the only part when he came into life with Barcelona. Dembele made 29 appearances in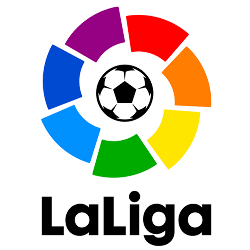 La Liga and scored 8 goals. He also assisted 5 goals in the same season. His time at Dortmund was fantastic, but for some reason, he never excelled in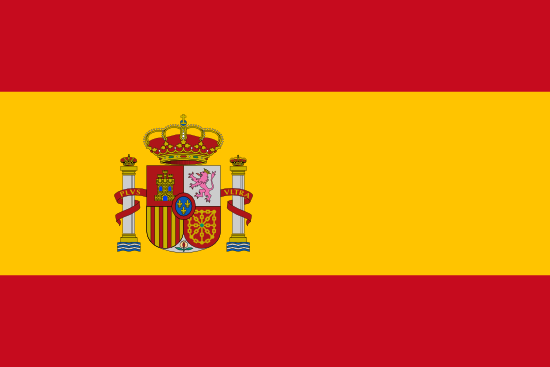 Spain. The new head coach R. Koeman is reportedly keeping the door open for Dembele's exit to create space for

M. Depay's arrival from
Olympique Lyonnais. A fresh start might be something that gets him going elsewhere.
Manchester United will struggle to get Sancho this summer, and they will get Dembele for half of the price. According to AS, the valuation will be between 50 and 60 million euros which is easily affordable for United. With the club in desperate need of a recognized wide player, Dembele might be a risk worth taking.
David Neres
Another 23-year-old who could be an excellent solution to Manchester United's issues.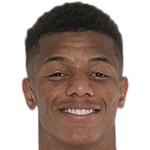 D. Neres Campos was a part of that unbelievable

Ajax side which reached the semi-finals of the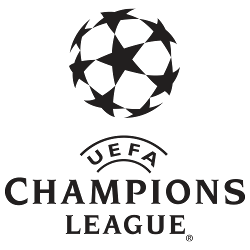 Champions League in 2019.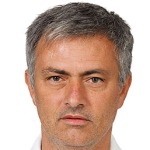 J. dos Santos Mourinho wanted him at United in his time as the manager after seeing his display against United in the 5 legue final of 2017.
Last season, it wasn't the best season for Neres as it was filled with injury issues. However, the season before last was where he genuinely excelled. In the 2018/19 season, he scored 8 goals and provided 8 assists in 29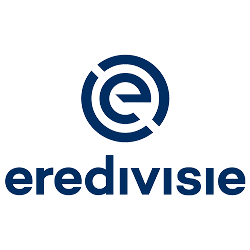 Eredivisie appearances. He is capable of creating chances consistently through wide areas, especially from the right side. Neres also adds a few goals and is the type of winger United require.
Manchester United could get the Brazilian for half price to Jadon Sancho. This could prove to be potentially an excellent piece of business considering the high potential that Neres possesses.