Why Should Liverpool sign Jamal Lewis
Jamal Lewis had a 67% tackle success rate this season. He showcased his passing ability by recording an accuracy rate of 79%
25/07/2020
After a record-breaking season, everything is looking highly optimistic at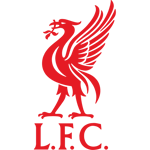 Liverpool. They were sensational in every single department. Several pundits said, Liverpool are perfect, and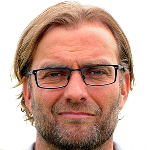 J. Klopp doesn't need to go in the market. We all know that they have easily been the best team, but improvement is necessary no matter how good one is. 
There are some positions where Liverpool still lack formidable cover. One of them is at left-back.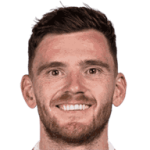 A. Robertson has been the best left-back in the country since he arrived. Defensively steady, and his assists speak for himself. His immense hard work is one of the most significant assets of his game. When he does not play for reasons like injury or Klopp benches him for some rest, Liverpool seriously lack the balance that he brings. Even though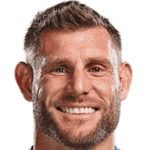 J. Milner is a great pro and plays well in every position, he too struggles to provide the width and the pace of Robertson. 
Jurgen Klopp should start finding players who can do it in his absence. Klopp tried youngster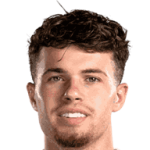 N. Williams, but he struggled as he is a right-footed player. So it looks like Jurgen Klopp will have to look in the market to add some strength in depth. He will have to look for attacking an attacking left-back with proper delivery in the box. 
There are plenty of left-backs in the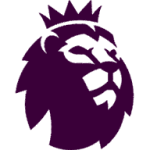 Premier League who can do this job in Robertson's absence. The prominent names are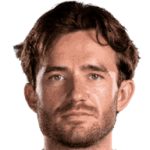 B. Chilwell,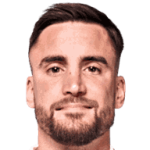 N. Alejandro Tagliafico from

Ajax, and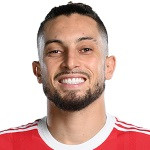 A. Telles from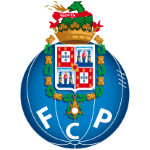 Porto. But these players won't accept a second choice role. They will prefer to move to other clubs like team18 or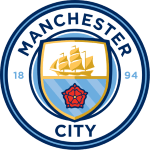 Manchester City, where they guaranteed a starting birth. 
We understand from this that Liverpool will need to look at the left-backs who are doing well on a slightly lower level. More importantly, the one who will be happy to sit on the bench for most of the season.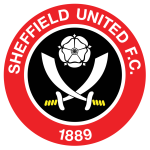 Sheffield United's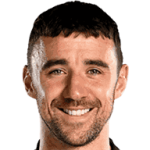 E. Stevens,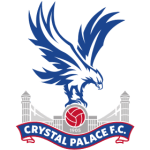 Crystal Palace's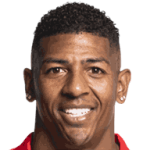 P. van Aanholt, and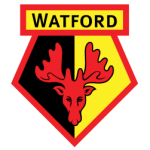 Watford's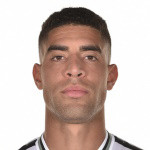 A. Masina. These all are the options Jurgen has, but there is one player who looks the closest to Robertson. 
Performance of Jamal Lewis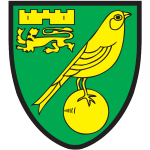 Norwich City's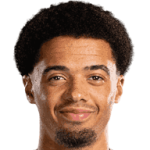 J. Lewis. A young left-back with good footballing qualities and a subtle amount of work rate. Jamal Lewis had a 67% tackle success rate this season. He showcased his passing ability by recording an accuracy rate of 79%. Lewis had nearly one successful dribble per 90. He does not have a single assist to his name, which is a huge surprise. Nevertheless, with better players around, his number will only get better.
Liverpool's title defense starts in September, and by bringing more quality, they have a better chance of retaining the League. Jamal Lewis might be the player who can provide the missing fascists in this great side.