Why Should Spurs sign Ben Godfrey
Ben Godfrey has a 64% tackle success rate this season. He won 104 duels in total. The youngster also made 139 clearances
25/07/2020
As the season is on its edge,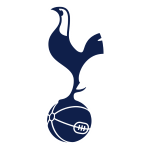 Tottenham Hotspur should start planning about next season. It was an extremely underwhelming season after reaching the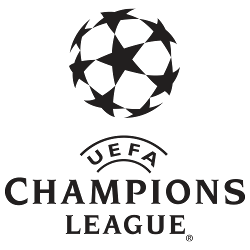 Champions League final last season. If they win against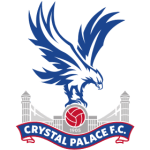 Crystal Palace (match details and head to head statistics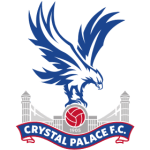 Crystal Palace vs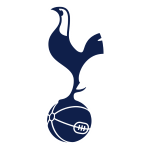 Tottenham Hotspur (26/07/2020)) and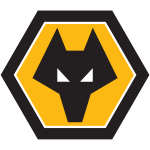 Wolverhampton Wanderers lose to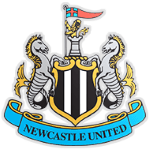 Newcastle United (match details and head to head statistics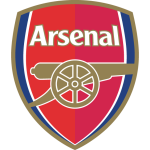 Arsenal vs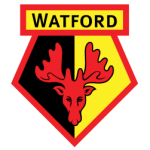 Watford (26/07/2020)), Spurs will play in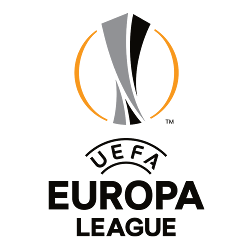 Europa League the next season. 
Defence is the biggest pain of Hotspur
This season, Spurs performed poorly in all departments with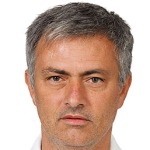 J. dos Santos Mourinho struggling to decide his first-choice back four. Spurs, defensively, had a nightmare season. They average conceding more than a goal per game is something we don't normally relate with Mourinho's team. Jose will have to look to strengthen his defense in the summer. When it comes to finances, Spurs are stringent. They will have to look for cheaper options in defensive positions around Europe.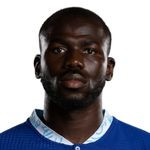 K. Koulibaly from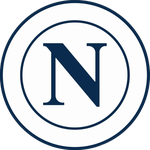 Napoli and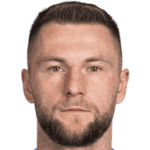 M. Škriniar from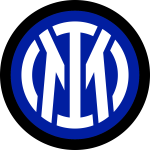 Inter are a World Class but might not come under the budget limitations of Tottenham. Slightly cheaper options include Felipe,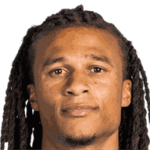 N. Aké, and Stefan De Vrij, but several clubs follow them.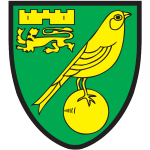 Norwich City's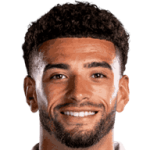 B. Godfrey looks like the perfect fit for this Spurs side. He plays for the U21 National Team. He has been excellent for Norwich City for the last few years. This season, his composure on the ball was looking good, and his consistency was superb. 
Ben Godfrey has a 64% tackle success rate this season. He won 104 duels in total. The youngster also made 139 clearances. He has also made a very impressive 23 interceptions this season in the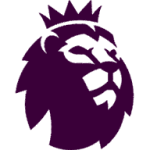 Premier League. Defensively he has been brilliant this season, but his qualities with the ball are other assets worth taking. He has completed 57.46 passes per game. Moreover, he recorded an excellent 88% accuracy rate in passing. He was a significant part of Norwich's possession-based system. 
The numbers speak for itself. His young age and the massive potential he is showing are why Spurs should be quick for his signature. His price tag might take a gigantic jump if he keeps performing as he is doing. Then, it will again become difficult for Spurs, given their tight finances. A long term replacement for the aging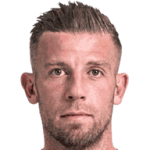 T. Alderweireld is what the club is looking at. He looks exactly the player Spurs and Jose needs.